EVERYDAYS Flat Belly Enzyme Digestion Caps - Improve Digestive Health
EVERYDAYS Flat Belly Enzym Verdauung Kaps
Improve your digestive health with EVERYDAYS Flat Belly Enzyme Digestion Caps. This natural nutritional supplement contains enzymes to support digestion and promote a flat tummy. Suitable for vegetarians. Shop now at Beeovita.
Available 6 pieces
Non refundable / non exchangeable.

Description
EVERYDAYS Flat Belly Enzym Verdauung Kaps
EVERYDAYS Flat Belly Enzym Verdauung Kaps is a natural nutritional supplement specially formulated for people who want to achieve a flat tummy and improve digestion. This product contains enzymes that support the breakdown of carbohydrates, fats, and proteins that are essential for a healthy digestive system. By providing digestive support, this formulation can help relieve discomfort caused by overindulging in heavy, fatty and acidic meals.
What sets EVERYDAYS Flat Belly Enzym Verdauung Kaps apart from other digestive supplements is its unique blend of digestive enzymes, including bromelain (from pineapple), papain (from papaya), protease, amylase, and lipase. These enzymes are known for their ability to help break down food particles, aiding in the digestion of complex macro-nutrients found in certain foods such as fats, proteins, and carbohydrates.
The enzymes in EVERYDAYS Flat Belly Enzym Verdauung Kaps work synergistically to promote digestive comfort and nutrient absorption. This formulation also contains potent probiotic strains designed to support healthy gut flora, which is essential for optimal nutrient absorption and immune health.
For best results, take one capsule before every meal. This product is suitable for vegetarians and free from artificial flavors, colors, and preservatives. Try EVERYDAYS Flat Belly Enzym Verdauung Kaps today and improve your digestive health while achieving a flatter tummy.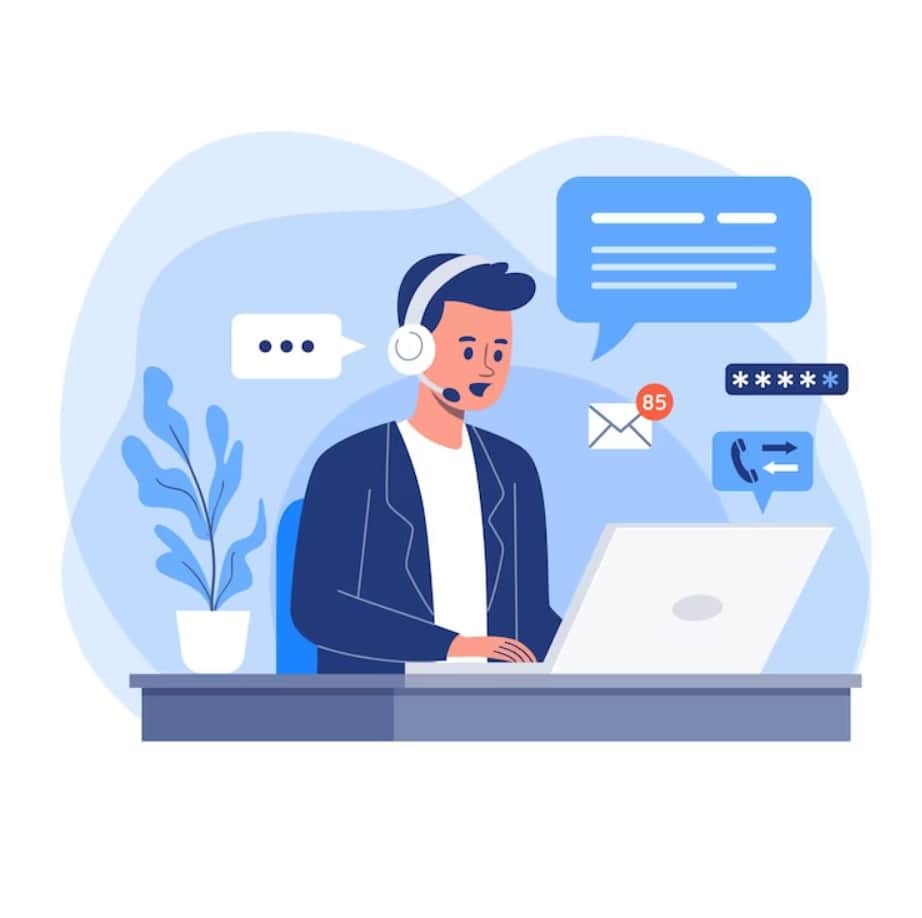 Free consultation with an experienced specialist
Describe the symptoms or the right product - we will help you choose its dosage or analogue, place an order with home delivery or just consult.
We are 14 specialists and 0 bots. We will always be in touch with you and will be able to communicate at any time.