VitroCap N 90 capsules
VITROCAP N Kaps
Available 48 pieces
Non refundable / non exchangeable.

Description
The VitroCap N is a dietary supplement that contains a unique blend of essential vitamins and minerals to support optimum health and wellbeing. Each bottle contains 90 capsules, making it easy to supplement your daily nutrient intake.
This product is formulated with a range of key nutrients, including vitamin C, vitamin E, B vitamins, iron, magnesium, calcium, and zinc. These vitamins and minerals are essential for a variety of bodily functions, including immune system support, energy production, and healthy brain function.
The VitroCap N capsules also contain natural antioxidants such as green tea extract and grape seed extract to provide additional health benefits. Antioxidants help protect against free radicals in the body, which can cause cell damage and accelerate the aging process.
This dietary supplement is suitable for adults of all ages and can be taken on a daily basis. It's important to note that this product is not intended to diagnose, treat, cure, or prevent any disease.
VitroCap N is a high-quality dietary supplement that's packed with essential vitamins, minerals, and antioxidants. Add it to your daily routine to support your overall health and wellbeing.
VitroCap N - selected microelements for the eyes
Compound
40 mg vitamin C, 5 mg zinc, 100 mg bitter orange extract, 60 mg of which hesperidin, 26.3 mg grape seed extract, 25 mg of which proanthocyanidins, 125 mg L-lysine per capsule.
Characteristics
Vegan product; gluten-free, lactose-free, non-GMO.
The capsule shell is made of hydroxypropyl methylcellulose.
Application
1 capsule per day, preferably taken with a meal with liquid, and swallowed whole.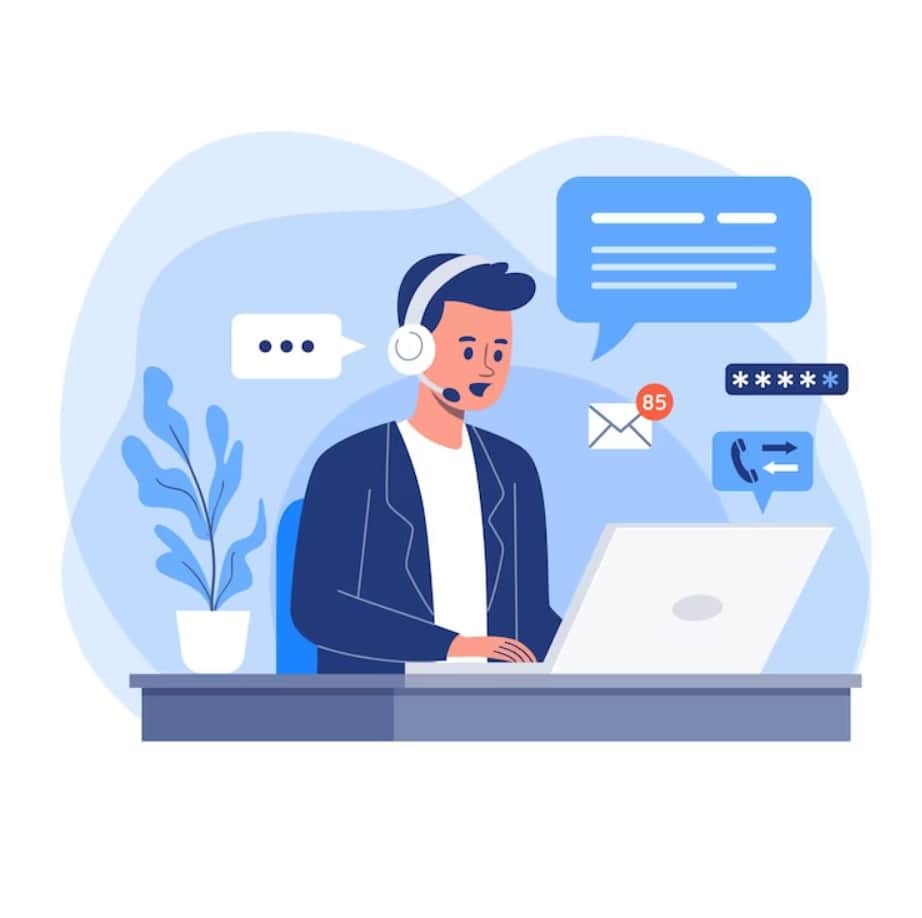 Free consultation with an experienced specialist
Describe the symptoms or the right product - we will help you choose its dosage or analogue, place an order with home delivery or just consult.
We are 14 specialists and 0 bots. We will always be in touch with you and will be able to communicate at any time.