ULTRA DOUX Udx Merveilleux Baume 370
ULTRA DOUX Udx Merveilleux Baume 370
Non refundable / non exchangeable.

Availability:

Outstock

Brand:

LOREAL SUISSE SA

Product Code:

7803334

EAN

3600542411745
Storage temp.
min 15 / max 25 ℃
Description
ULTRA DOUX Udx Merveilleux Baume 370
Indulge your hair and skin with the luxurious and nourishing ULTRA DOUX Udx Merveilleux Baume 370.
This multi-use balm is formulated with a blend of natural ingredients such as argan oil, nourishing shea butter, and hydrating coconut oil that deeply penetrate and hydrate your hair and skin without leaving any greasy residue. Its rich and creamy texture easily melts into your hair and skin, leaving it feeling soft, smooth, and glowing.
ULTRA DOUX Udx Merveilleux Baume 370 is perfect for daily use and works wonders on all hair and skin types. It can be used as a hair mask, a leave-in conditioner, a styling aid, a body moisturizer, an after-shave balm, and even as a facial moisturizer. Its versatile nature makes it a must-have for all your beauty needs.
This balm is free from harsh chemicals such as parabens, sulfates, and silicone, making it gentle and safe for regular use. It has a delightful and subtle fragrance that lingers on your hair and skin, leaving you feeling refreshed and invigorated.
To use, simply warm a small amount of the balm in your hands and apply it to your hair and/or skin. Massage gently until fully absorbed.
Elevate your beauty routine with ULTRA DOUX Udx Merveilleux Baume 370 and experience the miraculous benefits of natural ingredients for your hair and skin.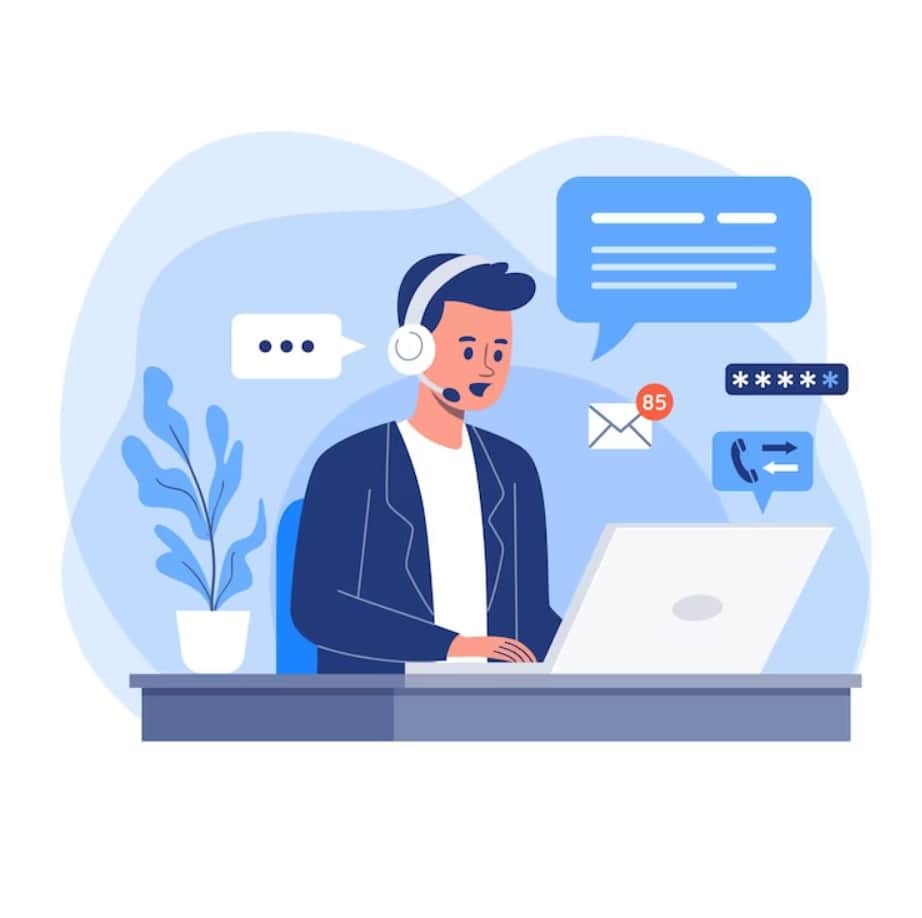 Free consultation with an experienced specialist
Describe the symptoms or the right product - we will help you choose its dosage or analogue, place an order with home delivery or just consult.
We are 14 specialists and 0 bots. We will always be in touch with you and will be able to communicate at any time.