Spagyros Gemmo Betula comp Glyc Maz D 1 Spr 30 ml - Natural Homeopathic Remedy
SPAGYROS GEMMO Betula comp Glyc Maz D 1
Support your health and wellness with Spagyros Gemmo Betula comp Glyc Maz D 1 Spr 30 ml, a natural homeopathic remedy. This synergistic blend of birch buds, glycine, and mistletoe promotes overall health and addresses various conditions. Buy now!
Available 4 pieces

Description
The Spagyros Gemmo Betula comp Glyc Maz D 1 Spr 30 ml is a natural homeopathic remedy that is designed to address various conditions and support overall health and wellness. This product is a synergistic blend of the potent properties of birch buds and other natural ingredients, such as glycine and mistletoe.
Birch buds contain a wealth of active compounds that promote cellular growth and proliferation, boost the immune system, and help to support healthy insulin function. Meanwhile, glycine is known for its calming properties, which can help reduce stress and anxiety. Mistletoe is another potent ingredient that has antibacterial, antiviral, and immune-boosting properties that can help fight off infections and promote overall wellness.
Spagyros Gemmo Betula comp Glyc Maz D 1 Spr 30 ml is designed for oral use and comes in a convenient spray bottle that makes it easy to use. It is recommended for anyone looking to support their overall health and wellness, or for individuals dealing with conditions such as allergies, digestive issues, or inflammation.
This product is made with high-quality, natural ingredients and is free from synthetic chemicals and additives. It is safe and easy to use, and can be easily incorporated into your daily routine.
Overall, if you are looking for a natural, effective way to support your health and wellness, Spagyros Gemmo Betula comp Glyc Maz D 1 Spr 30 ml is an excellent choice. With its powerful blend of natural ingredients, it can help promote overall health, support specific conditions, and provide you with the peace of mind you need to live your best life.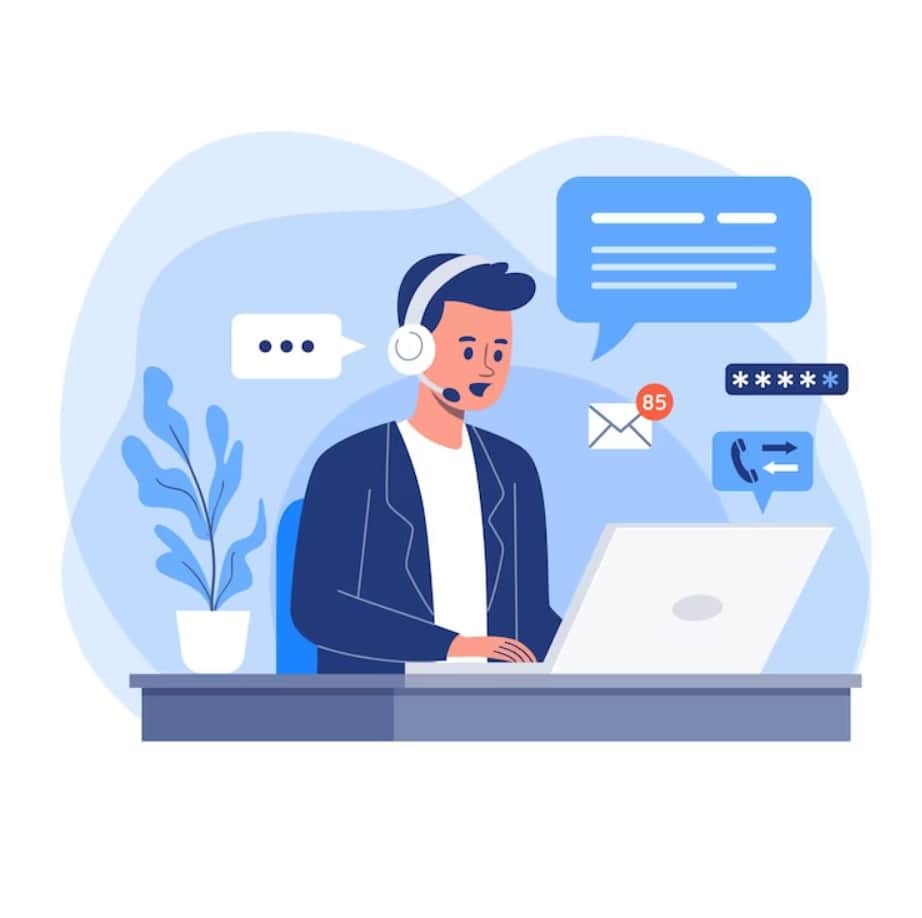 Free consultation with an experienced specialist
Describe the symptoms or the right product - we will help you choose its dosage or analogue, place an order with home delivery or just consult.
We are 14 specialists and 0 bots. We will always be in touch with you and will be able to communicate at any time.