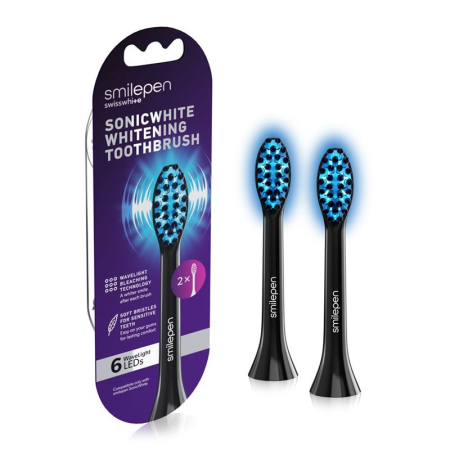 SMILEPEN SonicWhite 6 LED Ersatzbürstenköpfe
SMILEPEN SonicWhite 6 LED Ersatzbürstenköpfe
Available 6 pieces
Non refundable / non exchangeable.

Description
Introducing smilepen SonicWhite 6 LED Ersatzbürstenköpfe 2 Stk
Keep your teeth clean and healthy with smilepen SonicWhite replacement brush heads. This pack comes with two high-quality bristles that are compatible with SonicWhite 6 LED toothbrushes.
The SonicWhite Ersatzbürstenköpfe 2 Stk are designed to remove plaque and stains from teeth effectively. Their compact size allows them to reach difficult-to-clean areas, ensuring a thorough clean every time.
Made from BPA-free material, these brush heads are safe to use and gentle on teeth and gums. The sonic technology delivers up to 40,000 strokes per minute, ensuring that teeth are cleaned thoroughly every time.
The bristles are color-coded for easy identification of each family member's brush heads. These replacement brush heads Snap-on and off easily, making them very convenient to use.
It is recommended that you replace your toothbrush head every three months. With this pack of two, you'll have your replacement brush heads readily available to ensure your teeth are always clean and healthy.
Order your smilepen SonicWhite 6 LED Ersatzbürstenköpfe 2 Stk today and enjoy the benefits of a thorough, gentle clean every time you brush your teeth.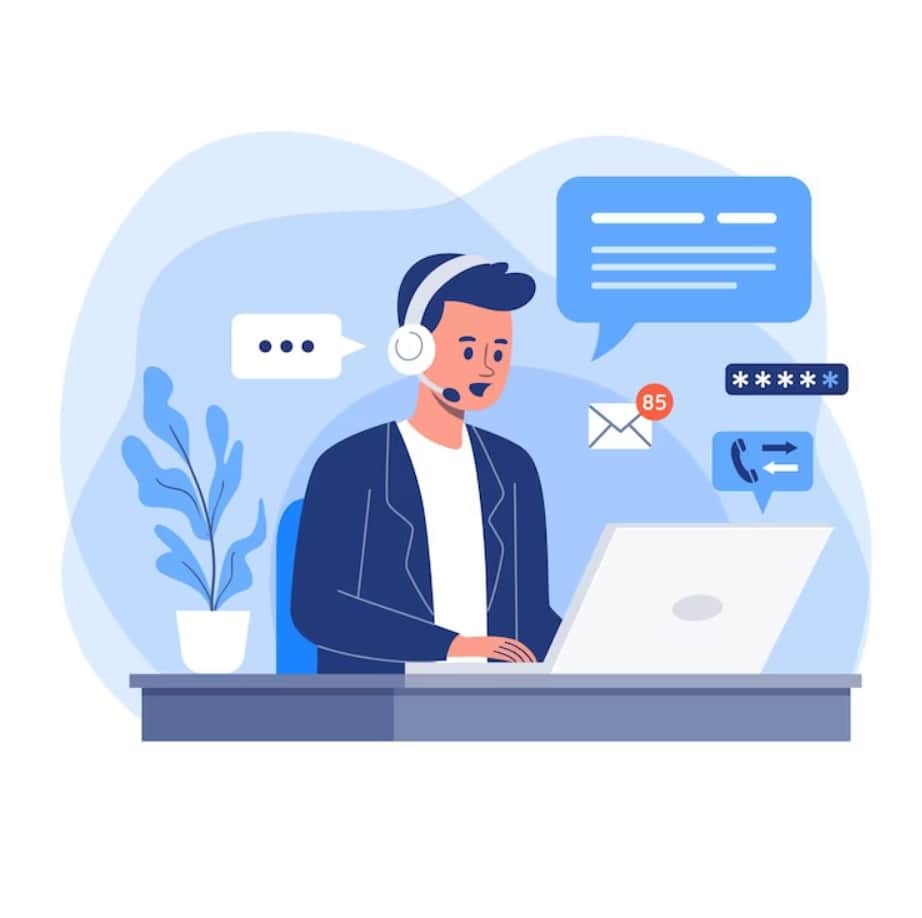 Free consultation with an experienced specialist
Describe the symptoms or the right product - we will help you choose its dosage or analogue, place an order with home delivery or just consult.
We are 14 specialists and 0 bots. We will always be in touch with you and will be able to communicate at any time.