SMILEPEN Hylocare Hyaluronic Gum Care Serum
SMILEPEN Hylocare Hyaluronic Gum Care Serum
Available 11 pieces
Non refundable / non exchangeable.

Availability:

In stock

Brand:

SWISSWHITE GMBH

Product Code:

7833533

EAN

4260528552467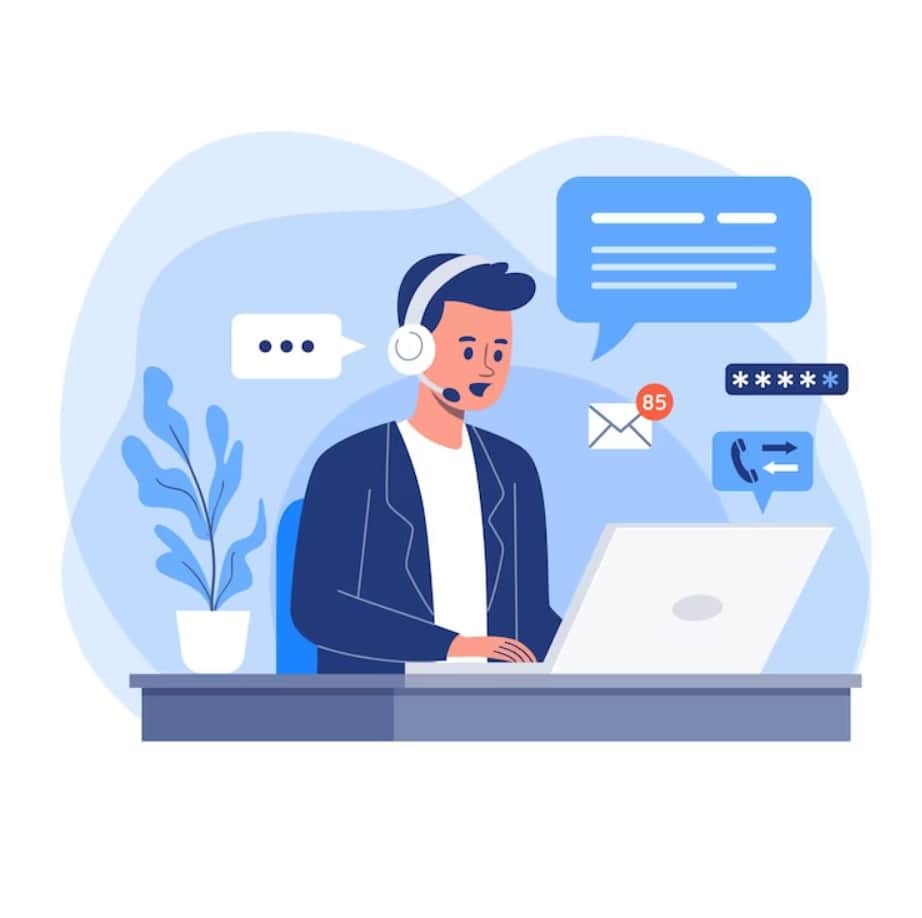 Free consultation with an experienced specialist
Describe the symptoms or the right product - we will help you choose its dosage or analogue, place an order with home delivery or just consult.
We are 14 specialists and 0 bots. We will always be in touch with you and will be able to communicate at any time.