PLAKACT Spray 0.1% chlorhexidine
PLAKACT Spray 0.1 % Chlorhexidin
Available 64 pieces
Non refundable / non exchangeable.

Storage temp.
min 15 / max 25 ℃
Description
Intended to complement normal oral hygiene, the PlakACT line of products prevents the build-up of bacteria (plaque) on tooth surfaces and mucous membranes, keeping them healthy.
Composition
Aqua, hydrogenated starch hydrolysate, alcohol, chlorhexidine digluconate, laureth-9, aroma..
Properties
PlakACT Spray is a hydroalcoholic solution for topical treatment of the oral mucosa. The spray is particularly useful in any situation where plaque control using normal mechanical oral hygiene is difficult or impeded (e.g. surgical procedures, tooth extractions, implants, fixed dentures, orthodontic appliances and patients with physical or mental disabilities). Excellent tool to control halitosis of dental origin and to protect the mucous membranes of the oral cavity. PlakACT Spray contains no coloring or fuel.
Application
After normal oral hygiene with adequate rinsing, wait at least 5 minutes before using PlakACT products use
Aim the dispensing nozzle at the desired area
Squeeze the bottle's spray nozzle to dispense the pre-measured amount
Spit out excess solution after use< /li>
Do not immediately rinse your mouth with water
Use the spray two to three times a day
Notes h3>

It is not recommended to use PlakACT products continuously for more than 2 weeks
Get medical advice before using the product during or if you are pregnant or breastfeeding< /li>
Additional Info
Prolonged use of PlakACT products may discolor teeth, dentures or fillings. This is temporary and can be remedied by brushing your teeth or having them professionally cleaned.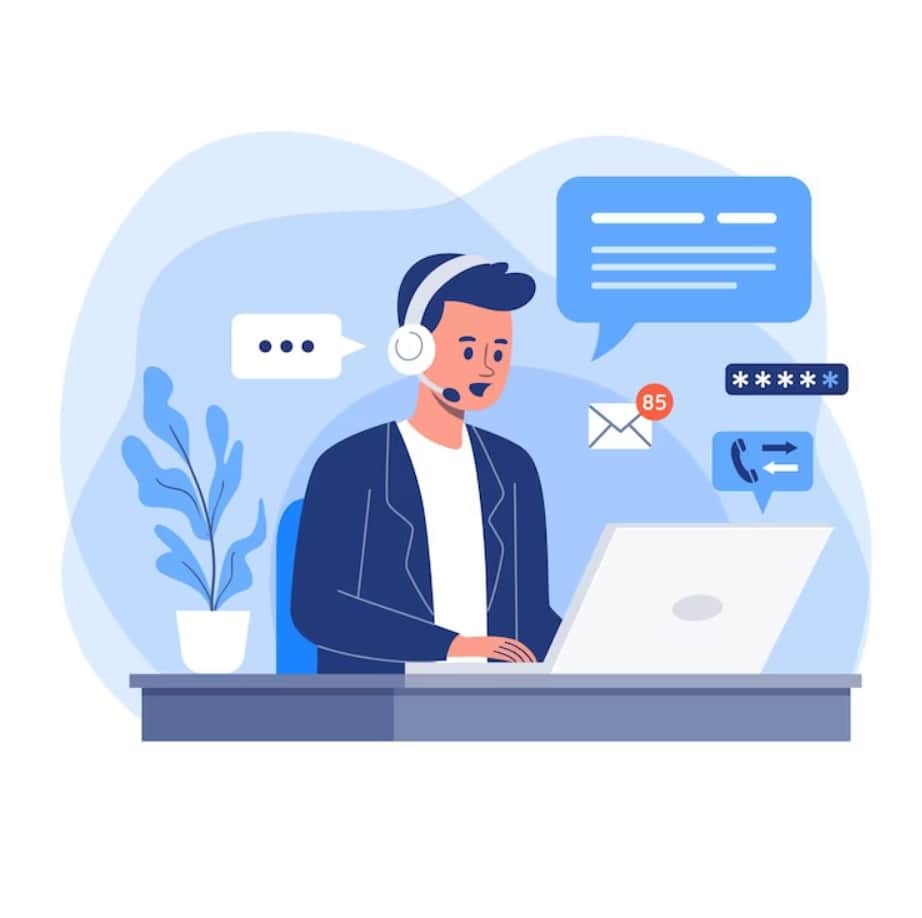 Free consultation with an experienced specialist
Describe the symptoms or the right product - we will help you choose its dosage or analogue, place an order with home delivery or just consult.
We are 14 specialists and 0 bots. We will always be in touch with you and will be able to communicate at any time.