Medicomp Extra 6-fold S30 5x5cm sterile 25 x 2 pcs
MEDICOMP Extra 6 fach S30 5x5cm st
Shop Medicomp Extra 6-fold S30 5x5cm sterile 25 x 2 pcs online at Beeovita. Ideal for wound care and healing.
Available 224 pieces
Non refundable / non exchangeable.

Description
Medicomp Extra 6 fach S30 5x5cm steril 25 x 2 Stk
The Medicomp Extra 6 fach S30 5x5cm steril 25 x 2 Stk is a medical product meant to serve as a sterile dressing for wounds. Each package contains 25 units with 2 dressings in each, making it a total of 50 dressings. The dimensions of each dressing measure 5x5cm, providing ample coverage for small to medium-sized wound areas.
Medicomp Extra is designed to accelerate the healing of wounds by promoting a moist environment that facilitates the natural healing process. The dressing comprises a unique six-layer structure, each layer playing a specific role in providing the right conditions for optimal wound healing. The design also helps minimize the risk of wound bed adherence, making dressing changes less painful and less traumatic for the patient.
The dressing is made of a soft, non-woven polyester material that's gentle on the skin and allows breathability, preventing maceration or overheating of the wound area. The dressings come sterilized to reduce the risk of infection and have an adhesive border that secures the dressing in place, reducing the chances of it accidentally falling off. Medicomp Extra is ideal for use on surgical and traumatic wounds, ulcers, lacerations, abrasions, and burns.
The Medicomp Extra 6 fach S30 5x5cm steril 25 x 2 Stk is a high-quality wound dressing that provides an environment that supports the natural healing process. Try it on your next wound and see the difference!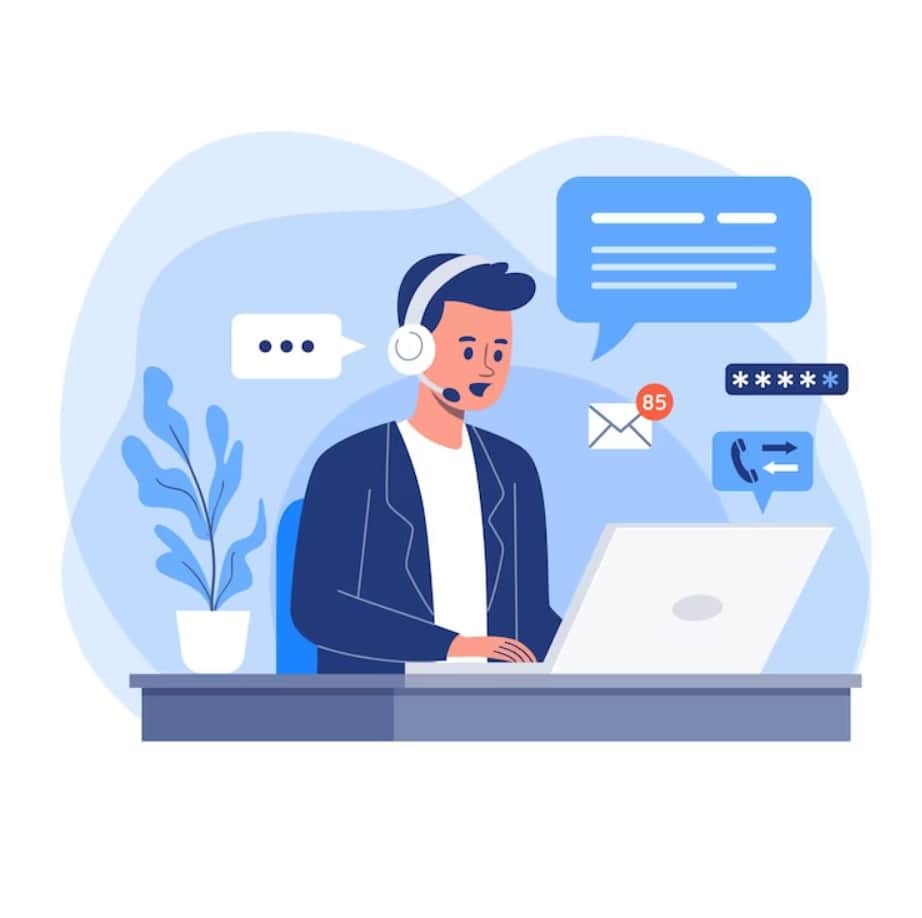 Free consultation with an experienced specialist
Describe the symptoms or the right product - we will help you choose its dosage or analogue, place an order with home delivery or just consult.
We are 14 specialists and 0 bots. We will always be in touch with you and will be able to communicate at any time.