HEIDAK Bud Blueberry Vaccinium myrtillus Glyc Maz Bottle 250 ml
HEIDAK Knospe Heidelbeere Vacc myr Glyc Maz
Non refundable / non exchangeable.

Availability:

Outstock

Brand:

HEIDAK AG

Product Code:

7834303

EAN

7640153490827
Storage temp.
min 15 / max 25 ℃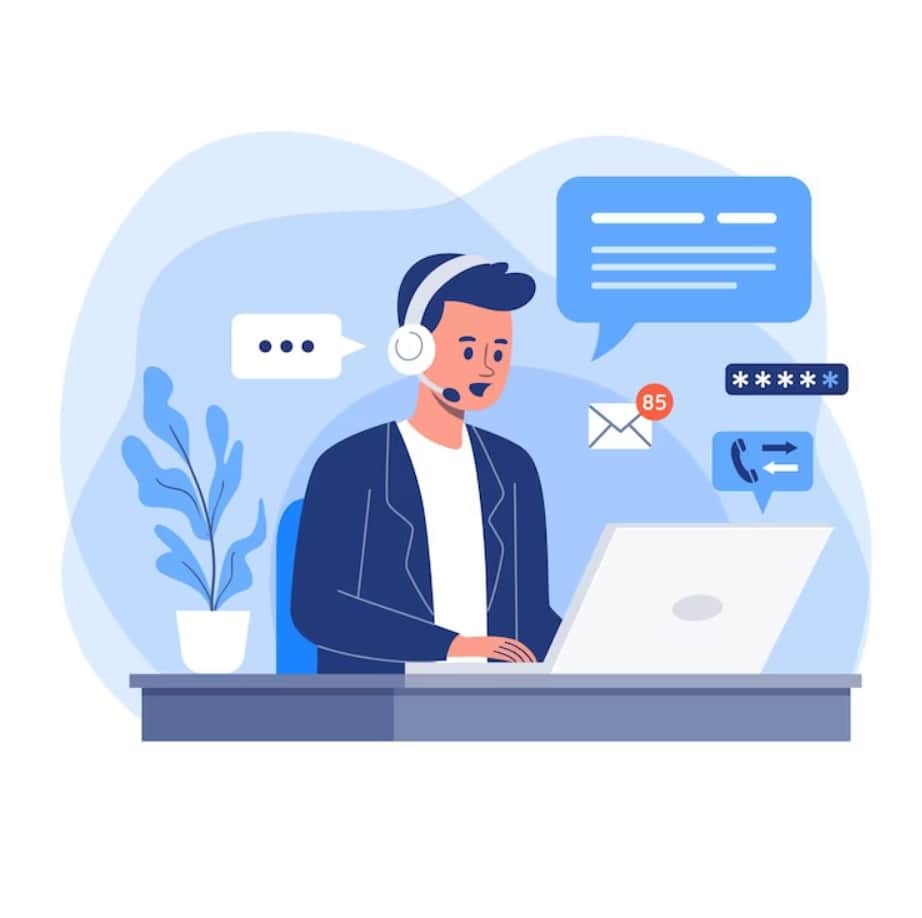 Free consultation with an experienced specialist
Describe the symptoms or the right product - we will help you choose its dosage or analogue, place an order with home delivery or just consult.
We are 14 specialists and 0 bots. We will always be in touch with you and will be able to communicate at any time.