VALVERDE sleep forte film tabl (new)
VALVERDE Schlaf forte Filmtabl (neu)
Available 300 pieces

Availability:

In stock

Brand:

SIDROGA AG

Product Code:

7818556

ATC-code

N05CX

EAN

7680540000246
Storage temp.
min 15 / max 25 ℃
Description
Swissmedic-genehmigte Patienteninformation
Valverde® Schlaf forte Filmtabletten
Sidroga AG
Pflanzliches Arzneimittel
Was ist Valverde Schlaf forte und wann wird es angewendet?
Valverde Schlaf forte enthält die Trockenextrakte aus Baldrianwurzeln und Hopfenzapfen (Ze 91019). Valverde Schlaf forte ist ein standardisiertes pflanzliches Arzneimittel. Die Standardisierung gewährleistet eine gleichbleibende Qualität von Charge zu Charge. Die beiden bewährten Heilpflanzen Baldrian und Hopfen ergänzen einander. Sie haben eine schlafanstossende Wirkung und ermöglichen über eine milde Beruhigung einen erholsamen Schlaf.
Valverde Schlaf forte wird daher verwendet bei: Ein- und Durchschlafstörungen sowie unruhigem Schlaf.
Was sollte dazu beachtet werden?
Bei Schlafproblemen sollte der Konsum von stimulierenden Getränken (Kaffee, Schwarztee), Nikotin sowie üppigem Essen am Abend vermieden werden. Gewöhnen Sie sich an einen regelmässigen Schlafrhythmus. Ein kurzer Spaziergang an der frischen Luft, ein beruhigendes Bad oder das Lesen eines Buches in entspannter Atmosphäre fördern die Schlafbereitschaft. Denken Sie auch daran, dass die Schlafdauer von Person zu Person verschieden ist und mit zunehmendem Alter abnimmt.
Falls Ihre Beschwerden länger als einen Monat andauern, sollten Sie ärztliche Hilfe beanspruchen.
Dieses Arzneimittel enthält 200 mg verwertbare Kohlenhydrate pro Einzeldosis (1 Filmtablette).
Wann darf Valverde Schlaf forte nicht oder nur mit Vorsicht eingenommen werden?
Die Filmtabletten dürfen bei Überempfindlichkeit auf einen der Inhaltsstoffe (siehe «Was ist in Valverde Schlaf forte enthalten?») nicht eingenommen werden.
Informieren Sie Ihren Arzt, Apotheker oder Drogisten bzw. Ihre Ärztin, Apothekerin oder Drogistin, wenn Sie
an anderen Krankheiten leiden
Allergien haben oder
andere Arzneimittel (auch selbst gekaufte!) einnehmen.
Darf Valverde Schlaf forte während einer Schwangerschaft oder in der Stillzeit eingenommen werden?
Aufgrund der bisherigen Erfahrungen ist bei bestimmungsgemässer Anwendung kein Risiko für das ungeborene Kind bekannt. Systematische wissenschaftliche Untersuchungen wurden aber nie durchgeführt. Vorsichtshalber sollten Sie während der Schwangerschaft und Stillzeit möglichst auf Arzneimittel verzichten oder den Arzt, Apotheker oder Drogisten bzw. die Ärztin, Apothekerin oder Drogistin um Rat fragen.
Wie verwenden Sie Valverde Schlaf forte?
Erwachsene und Jugendliche ab 12 Jahren nehmen eine Filmtablette eine Stunde vor dem Schlafengehen mit etwas Flüssigkeit ein.
Kinder ab 6 Jahren erhalten die halbe Dosis, d.h. eine halbe Filmtablette.
Halten Sie sich an die in der Packungsbeilage angegebene oder vom Arzt verschriebene Dosierung. Wenn Sie glauben, das Arzneimittel wirke zu schwach oder zu stark, so sprechen Sie mit Ihrem Arzt, Apotheker oder Drogisten bzw. mit Ihrer Ärztin, Apothekerin oder Drogistin.
Welche Nebenwirkungen kann Valverde Schlaf forte haben?
Folgende Nebenwirkungen können bei der Einnahme von Valverde Schlaf forte auftreten:
Magen-Darm-Beschwerden (z.B. Übelkeit, Erbrechen, Durchfall, Bauchschmerzen) können nach der Einnahme von Baldrianwurzel-Zubereitungen auftreten. Die Häufigkeit ist nicht bekannt.
Des Weiteren kann es aufgrund der eingesetzten Hilfsstoffe in sehr seltenen Fällen zu unerwünschten Wirkungen, wie z.B. Hautreaktionen kommen.
Wenn Sie Nebenwirkungen bemerken, wenden Sie sich an Ihren Arzt, Apotheker oder Drogisten bzw. Ihre Ärztin, Apothekerin oder Drogistin. Dies gilt insbesondere auch für Nebenwirkungen, die nicht in dieser Packungsbeilage angegeben sind.
Was ist ferner zu beachten?
Das Arzneimittel darf nur bis zu dem auf dem Behälter mit «EXP» bezeichneten Datum verwendet werden.
Bei Raumtemperatur (15-25 °C) in der Originalverpackung aufbewahren.
Ausser Reichweite von Kindern aufbewahren.
Weitere Auskünfte erteilt Ihnen Ihr Arzt, Apotheker oder Drogist bzw. Ihre Ärztin, Apothekerin oder Drogistin.
Was ist in Valverde Schlaf forte enthalten?
1 Filmtablette enthält 500 mg Trockenextrakt aus Baldrianwurzel (DEVnicht-nativ 4-6:1), Auszugsmittel Methanol 45% (m/m), 120 mg Trockenextrakt aus Hopfenzapfen (DEVnicht-nativ 5-7:1), Auszugsmittel Methanol 45% (m/m).
Dieses Präparat enthält zusätzlich Hilfsstoffe, u.a. Indigotin (E 132).
Zulassungsnummer
54000 (Swissmedic)
Wo erhalten Sie Valverde Schlaf forte? Welche Packungen sind erhältlich?
In Apotheken und Drogerien, ohne ärztliche Verschreibung.
Blisterpackungen zu 10 und 30 Filmtabletten
Zulassungsinhaberin
Sidroga AG, 4310 Rheinfelden
Diese Packungsbeilage wurde im Mai 2019 letztmals durch die Arzneimittelbehörde (Swissmedic) geprüft.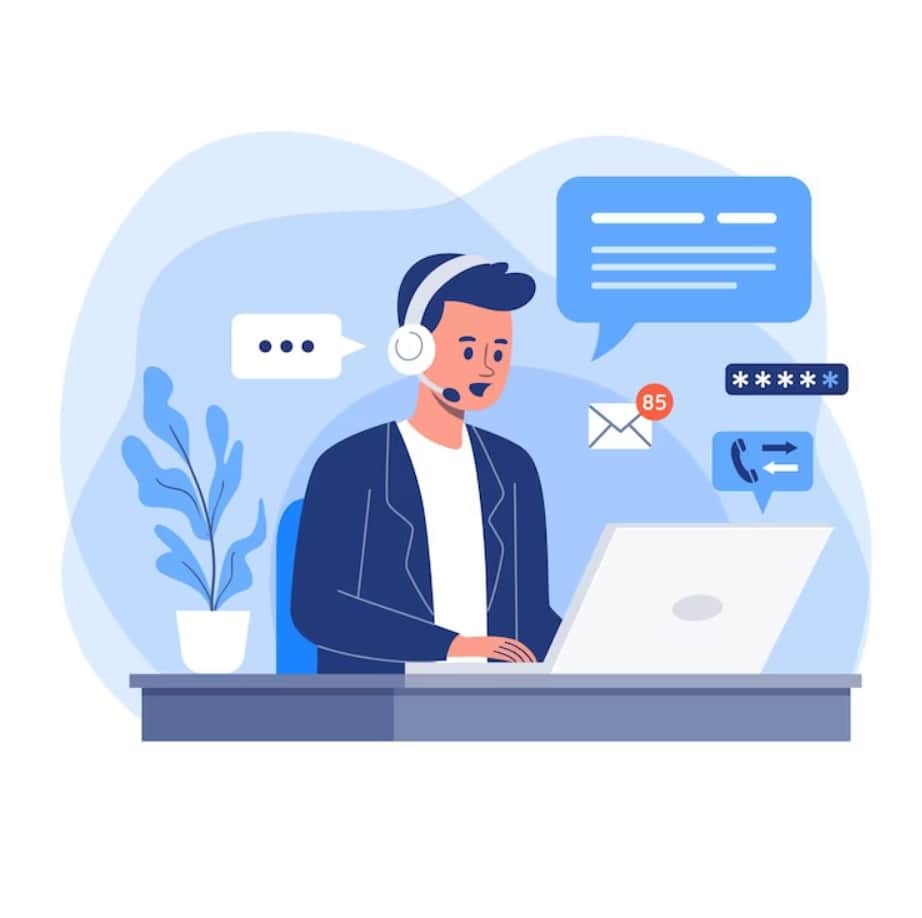 Free consultation with an experienced specialist
Describe the symptoms or the right product - we will help you choose its dosage or analogue, place an order with home delivery or just consult.
We are 14 specialists and 0 bots. We will always be in touch with you and will be able to communicate at any time.