TRIOMER Nasal Ointment - Relief for Dry Nasal Mucosa
TRIOMER Nasensalbe
Triomer Nasal Ointment is formulated with meersalz to prevent and treat dry nasal mucosa. It provides relief from allergic rhinitis and is suitable for individuals experiencing dryness due to heated or air-conditioned environments. Get your supply of TRIOMER Nasal Ointment from Beeovita, your trusted source for healthy products from Switzerland.
Available 400 pieces
Non refundable / non exchangeable.

Description
Compendium-Patienteninformation
Triomer® Nasensalbe
VERFORA SA
Was ist Triomer Nasensalbe und wann wird sie angewendet?
Dank ihrem Gehalt an Meersalz ist Triomer Nasensalbe zur Vorbeugung und Behandlung von trockener Nasenschleimhaut geeignet, zum Beispiel bei Personen, die sich in überheizten oder klimatisierten Räumen aufhalten. Ausserdem bildet die Salbe eine mechanische Schranke gegen Allergene wie Pollen, Staub oder Tierhaare. Sie trägt daher dazu bei, das Auftreten von Heuschnupfen und anderen allergischen Schnupfen zu dämpfen.
Die Salbe enthält auch Dexpanthenol, das durch seine feuchtigkeitsspendende Wirkung die Nasenschleimhaut schützt und zu ihrer natürlichen Regeneration beiträgt.
Wann darf Triomer Nasensalbe nicht angewendet werden?
Bei Überempfindlichkeit (Allergie) gegenüber einem oder mehreren Inhaltsstoffen des Produkts darf Triomer Nasensalbe nicht angewendet werden.
Darf Triomer Nasensalbe während einer Schwangerschaft oder in der Stillzeit angewendet werden?
Triomer Nasensalbe darf während der Schwangerschaft oder in der Stillzeit angewendet werden.
Wie verwenden Sie Triomer Nasensalbe?
Erwachsene und Kinder ab 3 Jahren: je nach Bedarf 2 bis 3 Mal täglich eine kleine Menge der Salbe tief in die Nase einbringen, dann die Nasenflügel leicht massieren.
Welche Nebenwirkungen kann Triomer Nasensalbe haben?
Bei empfindlichen Personen sind eine lokale Reizung und selten Überempfindlichkeitsreaktionen gegenüber einem der Inhaltsstoffe möglich. Falls Sie Nebenwirkungen bemerken, sollten Sie Ihren Arzt, Apotheker oder Drogisten informieren. Vorfälle, die als schwerwiegend gelten und im Zusammenhang mit dem Produkt auftreten, müssen der Hersteller und der zuständigen Behörde Ihres Landes gemeldet werden.
Was ist ferner zu beachten?
Aus hygienischen Gründen sollten nicht mehrere Personen die gleiche Tube verwenden; es wird auch empfohlen, die Tubenspitze nach jedem Gebrauch abzuwischen und die Tube wieder gut zu verschliessen.
Triomer Nasensalbe ist in der Originalpackung, bei Raumtemperatur (15–25 °C) und ausserhalb der Reichweite von Kindern aufzubewahren.
Triomer darf nur bis zu dem auf dem Behälter aufgedruckten Datum verwendet werden (EXP).
Was ist in Triomer Nasensalbe enthalten?
1 g Salbe enthält 10 mg Meersalz, 10 mg Dexpanthenol, sowie Propylenglykol und weitere Hilfsstoffe.
Wo erhalten Sie Triomer Nasensalbe? Welche Packungen sind erhältlich?
Triomer Nasensalbe erhalten Sie in Apotheken und Drogerien, ohne ärztliche Verschreibung.
In Tuben zu 10 g.
Herstellerin
VERFORA SA, Route de Moncor 12, CH-1752 Villars-sur-Glâne.
Stand der Information
März 2022.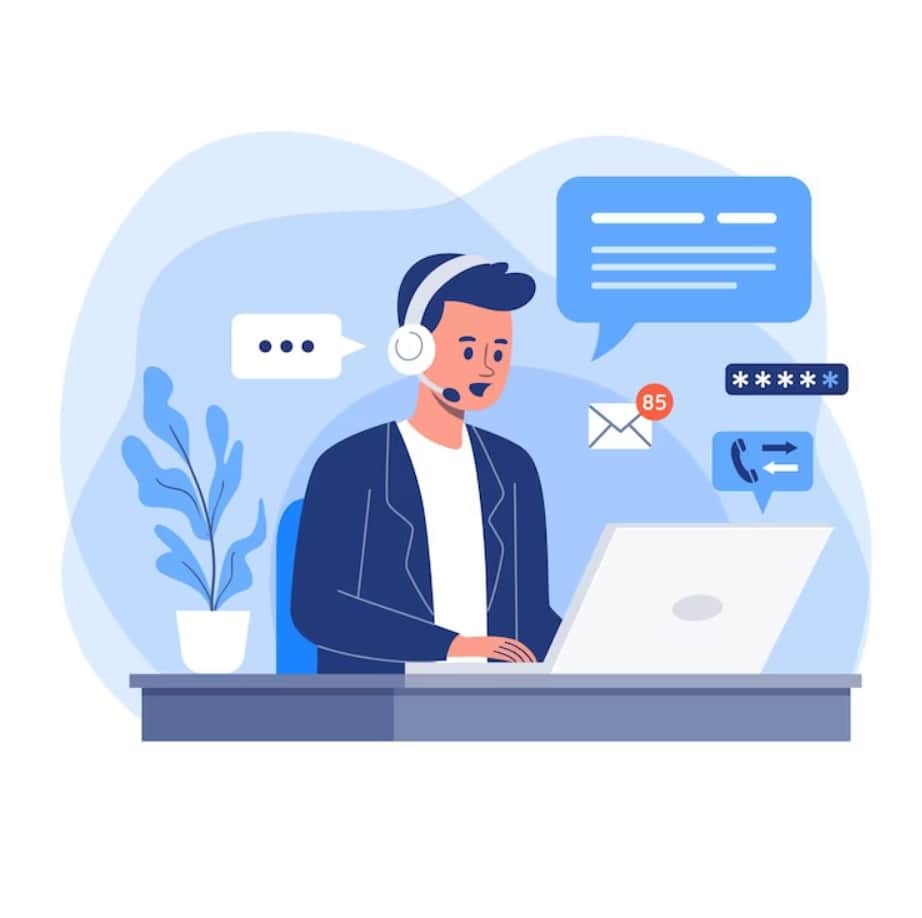 Free consultation with an experienced specialist
Describe the symptoms or the right product - we will help you choose its dosage or analogue, place an order with home delivery or just consult.
We are 14 specialists and 0 bots. We will always be in touch with you and will be able to communicate at any time.