Sanity Irrigator Set complete 1L bag
SANITY Irrigator Set komplett 1L
Shop Sanity Irrigator Set complete 1L bag at Beeovita. We offer a wide range of skin care products and health products for body care. Get the best deals on cosmetics and showering essentials.
Available 15 pieces
Non refundable / non exchangeable.

Description
This product is CE marked. This guarantees that European safety standards are met.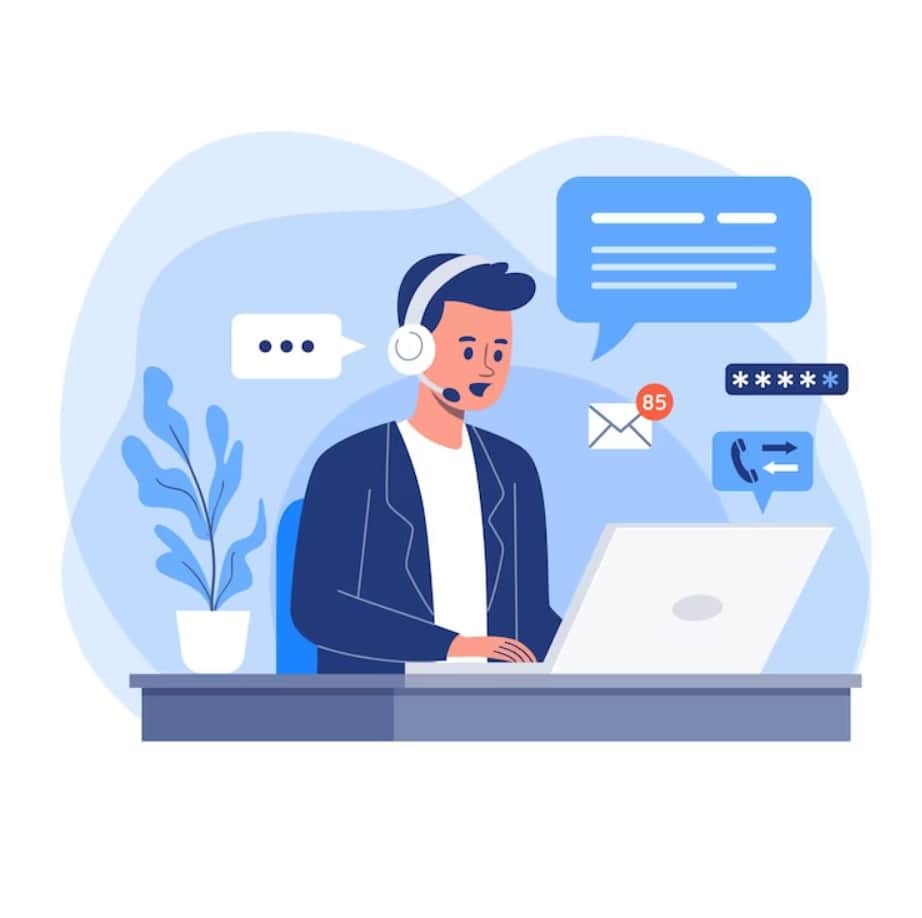 Free consultation with an experienced specialist
Describe the symptoms or the right product - we will help you choose its dosage or analogue, place an order with home delivery or just consult.
We are 14 specialists and 0 bots. We will always be in touch with you and will be able to communicate at any time.