Phytopharma Pro Biotic Kaps Ds 30 pcs
PHYTOPHARMA Pro Biotic Kaps (neu)
Boost your digestive health with the Phytopharma Pro Biotic Kaps Ds. These probiotic capsules are a nutritional supplement specifically designed to support your digestive system. Shop now!
Available 10 pieces
Non refundable / non exchangeable.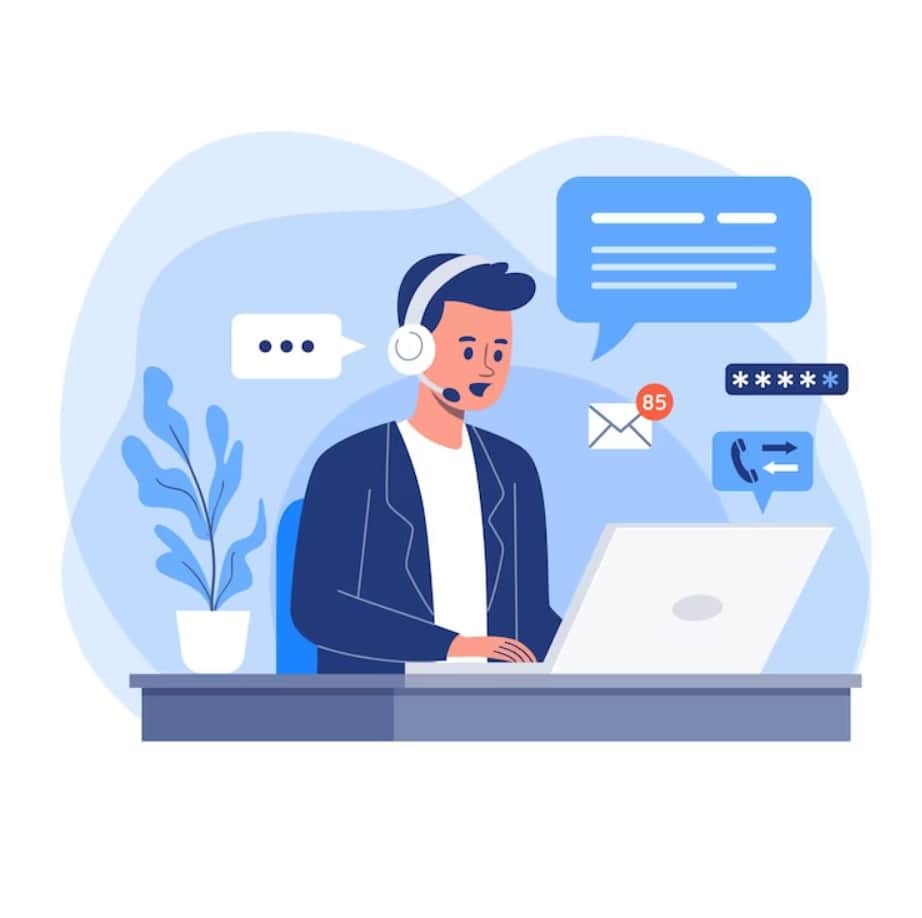 Free consultation with an experienced specialist
Describe the symptoms or the right product - we will help you choose its dosage or analogue, place an order with home delivery or just consult.
We are 14 specialists and 0 bots. We will always be in touch with you and will be able to communicate at any time.